GRAPHIC & WEB DESIGN
Design and creation of corporate identity, design and graphic creation of digital and multimedia presentations, design and development of sites and landing pages.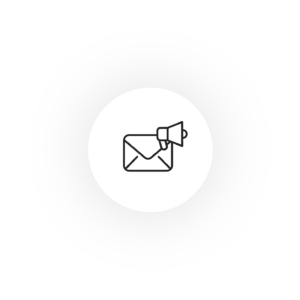 DIGITAL MARKETING
Positioning activities on search engines, SEO (search engine optimization) and SEM (search engine marketing) campaigns, management of affiliation marketing campaigns.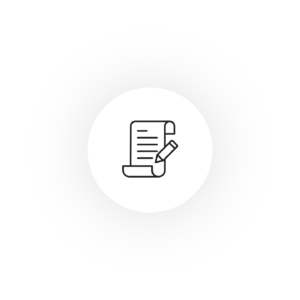 COPYWRITING & CONTENT
Copywriting and content development for corporate and product materials, ghostwriting and writing for the web, creation of product sheets and date entries for e-commerce and corporate catalogs.
PR & DIGITAL PR
Promotion of corporate activities through PR, Digital PR, blogger relations; integrated event organization, press office support for events and fairs.
SOCIAL MEDIA & ADV ONLINE
Activation and management of social media channels, management of social competitions, creation and management of blogs, management of online advertising campaigns.
PHOTO SHOOTING & VIDEO
Design and production of videos in different formats; creation of creative photo shoots and still life. WEBSITE & APP MOBILE
Realization of websites and mobile apps, Mobile marketing, proximity marketing, QR code campaigns and CRM social media.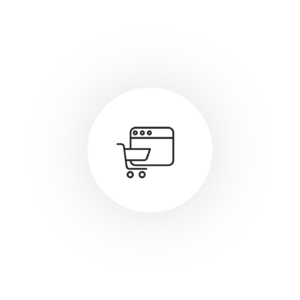 E COMMERCE & ONLINE SALES
eCommerce development; improvement analysis of already active ecommerce; promotion and launch of online shops in different countries
THE RIGHT ANSWER TO YOUR NEEDS: REQUEST NOW YOUR FREE MARKETING ASSESSMENT!
Step 1: meeting and listening of your needs.

Meeting, problem analysis, priority identification. First Report.
Step 2: preparation of the brief and concrete proposals.
Elaboration of proposals, time and budgets. The 2nd report.
Step 3: let's take actions and measure results. 
Implementation of the plan, monitoring. 3rd report.